Measuring Solutions
CEMS (Continuous Emission Monitoring Systems),
Ambient and Indoor Air Quality Monitoring,
Measuring instruments and testing equipment
Most demanding supplies of Measuring equipment for Scientific purposes
Turnkey Projects for Laboratories, Industrial or Process Measuring
Our team, together with our premium grade suppliers and outside Associates from a professional and scientific world have right Solution for you. It will be based on over 15 years of experience in engineering and service of complex projects.
We will consult you how to supply optimized, tailored measuring solutions for specific needs if: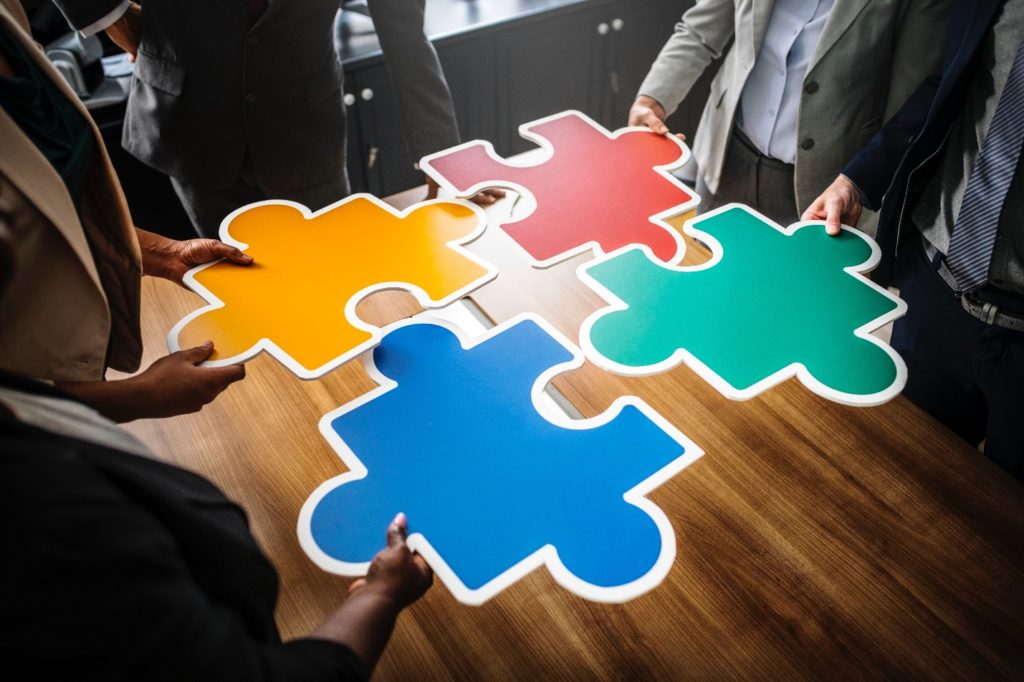 You need to monitor critical values with valid and precise measurements?
You need to measure according Regulations and or perform testing method by specific Standard?
You need equipment with optimal specifications?
You need reliable supplier and after sale support?
We are providing knowledge, technology, quality and service you need to successfully Meet Regulatory Requirements and Improve Quality.
About us
Since its foundation in 2011, RBC Media – Measuring Solutions have heavily invested to place ourselves as trusted partner for our Principals and Partners and a preferred supplier and service provider to our customers. We are continuously improving ourselves, now with a proven track record working with leading manufacturers in measuring and testing equipment on one side and at other side with most reputable clients, strongly adhering business culture and ethics.
We are in the business of Consultancy, Designing Integrative Measurement Solutions, Procurement of Equipment, providing Engineering Services including Commissioning, Training, Maintenance and Calibrations.
We are having a Team of Experienced and Qualified Engineers and Technicians, trained during more than 15 years by world leading manufacturers of measuring and testing equipment. We are permanently involved in many projects for measurement and monitoring of Air Quality, Emissions or where needed advanced solutions for sampling, preparation and measuring for scientific, engineering, inspection or industrial application.

Our commitment and passion on what we do, has made us a preferred source of material procurement and services for our national and international customers.
VISION
RBC Media – Measuring Solutions aspire to be the most trusted Channel Partner for our associates and to be the safest Source of supplying Quality Products and Professional Services.
MISSION
Assist clients with highest level Consultancy and know – how, deliver Optimized Equipment and Measuring Solutions, provide Services and Calibrations in competitive prices without compromising the quality. Every actions complimented by our inherent Professionalism and Business Ethics.